How to connect Xero with SelluSeller?
Procedure to connect Xero accounting tool with multichannel selling software- SelluSeller
1. Login to SelluSeller and go to Configurations.
2. Navigate to Accounting Tools and click on+Add New Accounting Tools.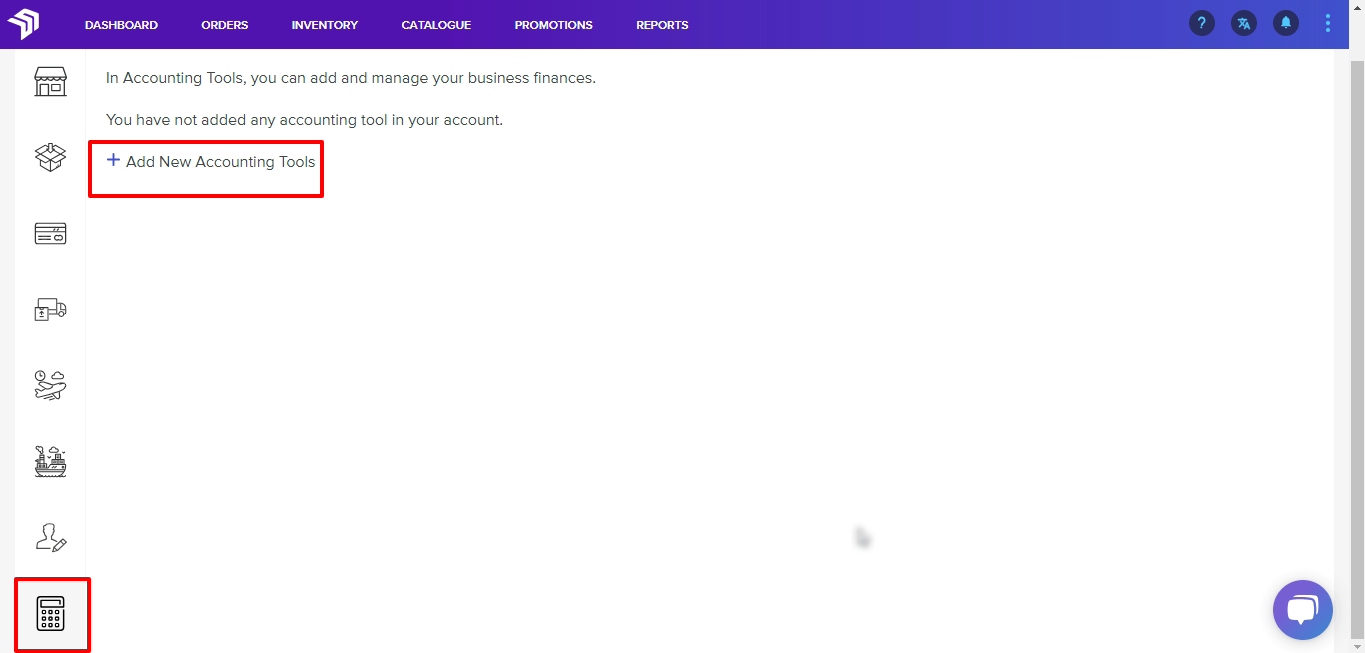 3. Select Xero from drop down and enter your preferred name (It could be any name of your choice to help you identify the connection) in the Short Name field.
4. Enable the checkbox and click on connect button.
5. Once you click on connect button, you will be redirected to Xero login page.
6. Enter your Accurate account credentials, email / user ID, password and click on the Login button.
7. Select the organization (In case you have multiple organization) created in Xero
8. Click on Allow Access for 30 Min
9. You will be redirected to SelluSeller where you will receive the confirmation message regarding successful connection.
10. SelluSeller will automatically open the Tool Settings to select the relevant accounts
Note: Post selection of respective accounts data will flow from SelluSeller to Xero to specific accounts.
11. Post 30 min the connection will be automatically disconnected and apparently data will not flow from SelluSeller to Xero. However once you reauthorize again the accumulated data such as orders and products will flow from SelluSeller to Xero.
12. Accounting Mapping will help you to change you choice of accounts. Post chane of acounts new data will flow from SelluSeller to Xero. The data for earlier selected account will not flow to newly selected account.
13. On Connecting information you will find detailed information regarding prerequisites for connecting Xero to SelluSeller
Click here to know what data will flow from SelluSeller to Xero.